Systematic Consulting Services
in the USA
A Line in the Sand specializes in consulting with organizations, conducting systematic analysis, working with schools, and more nationwide. For over six years, we have been assisting businesses and individuals in understanding themselves and improving their operations, both on the analytical and human sides.
We strengthen our team's ability in multiple practice areas, helping them gain various cross-industry experiences to offer essential insights that solve organizational challenges.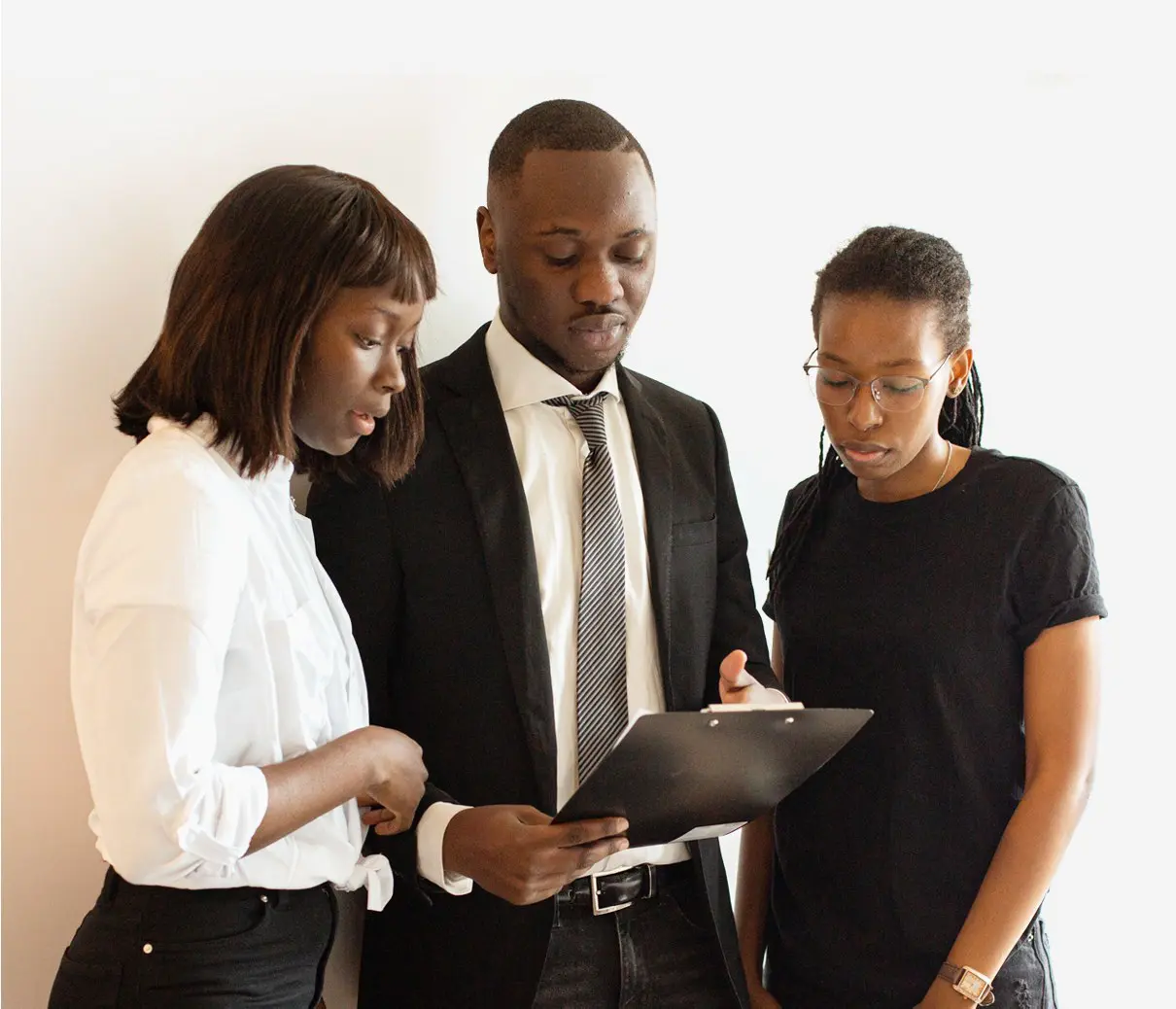 We are a black-owned company that actively collaborates with businesses to provide guidance, support, and structure, backed by our exceptional human-centric professionals.
We are motivated by a vision of a society where all individuals can thrive in an inclusive environment. Our team supports people leaders in building equity and attaining genuine change, regardless of where they are. Please reach us with your questions.

Maurice E. Dolberry has worked as a teacher, coach, and administrator for three decades in grades PK through 20. He founded and ran A Line in the Sand, LLC, an educational consulting and research service. Maurice has collaborated with educational institutions and school districts, community-based organizations, individuals, and groups interested in social justice all over the USA.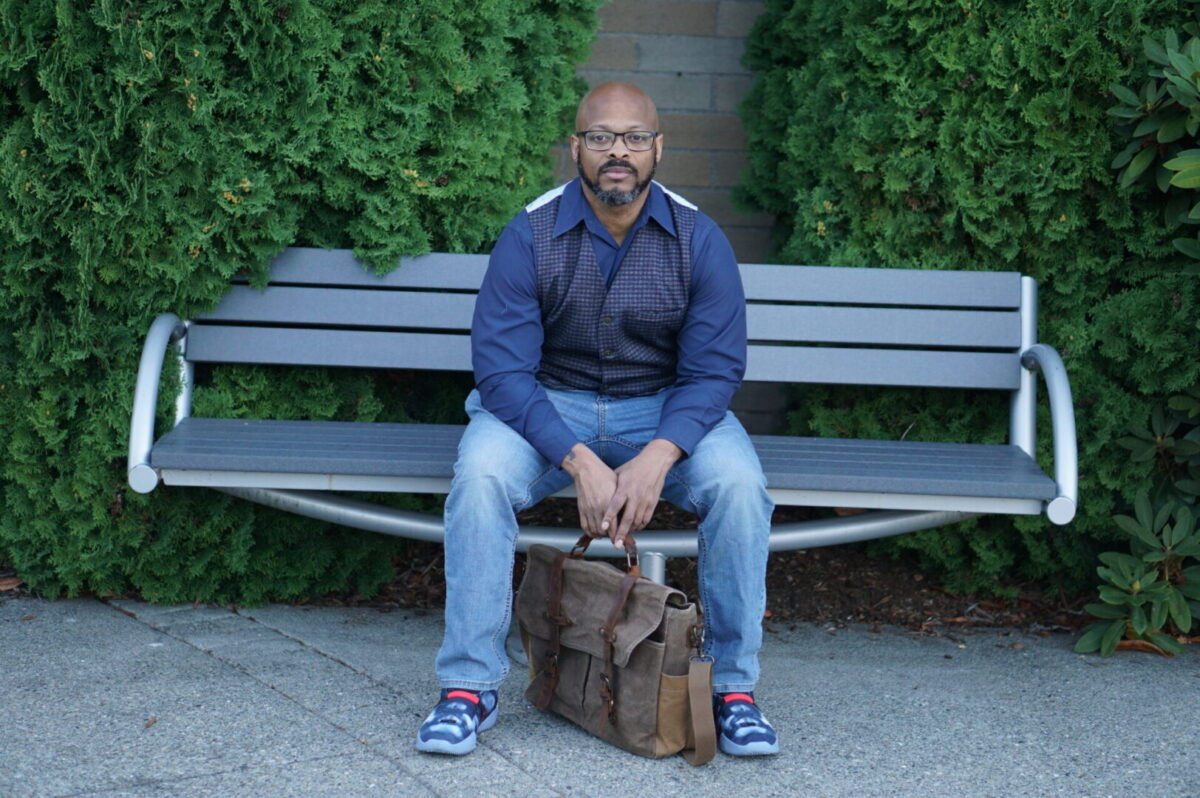 Education

Recent Work
His most recent projects include working with The National Mentoring Partnership (MENTOR) on a study on mentoring boys and young men of color for career and college readiness. He also worked with Kingmakers of Seattle, a program for Black male students and educators, as the primary consultant on teacher training, curriculum development, and programmatic efficacy.

Personal Background
Maurice has been teaching high school wrestling for the past 23 years. Additionally, he co-hosts the Black Futurist podcast, which discusses subjects like science fiction and social justice.