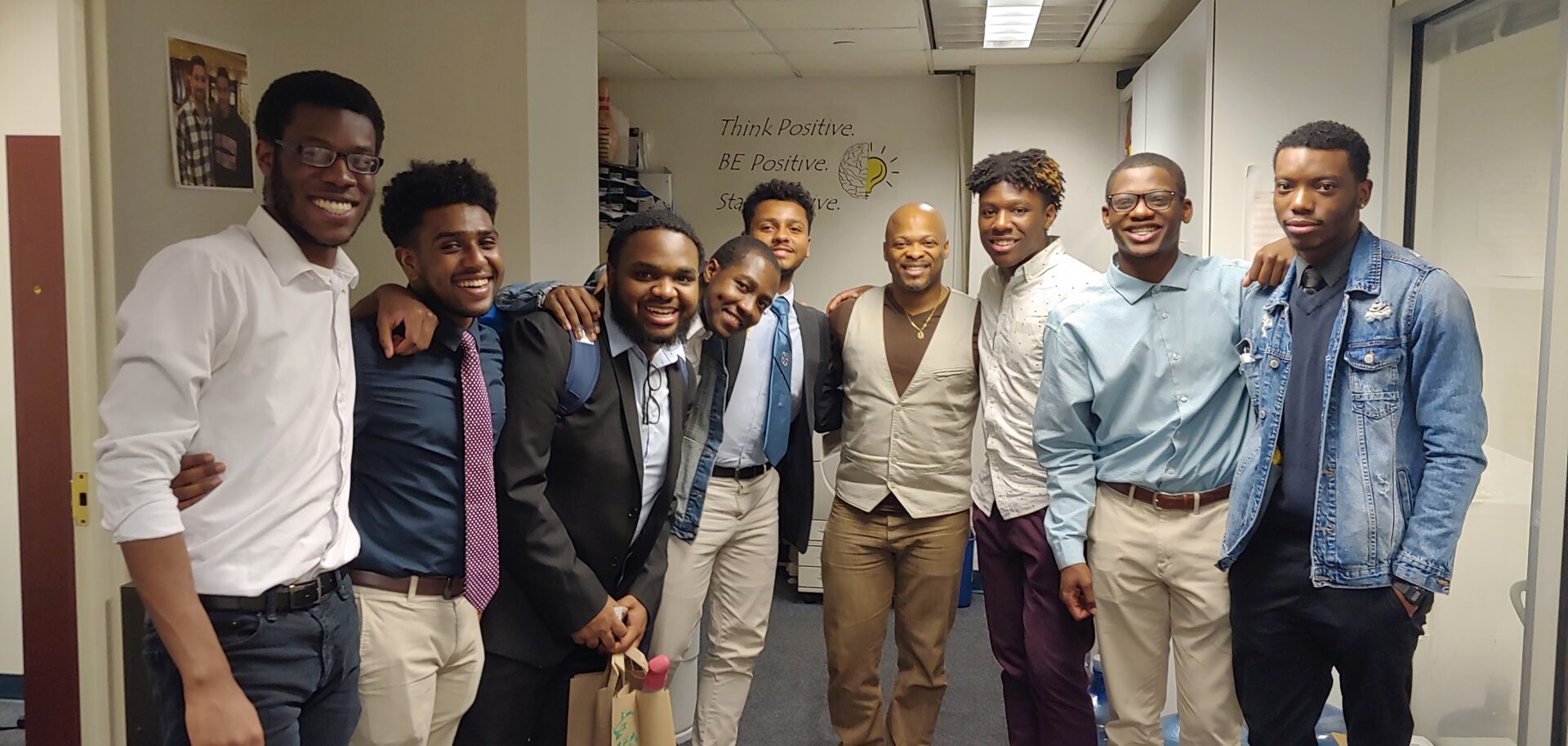 A Power That Shines Your Organization
A Line in the Sand offers various specialized services to meet the unique requirements of businesses and educational institutions. Our proven approach helps business leaders transform their business strategy and performance.
We provide both online and in-person sessions customized to meet the needs of each group and use social justice pedagogy with a focus on organizational development.
Our sessions include topics on
Research and
Systems Analysis
You need to listen to your audience to know their requirements. Our quantitative and qualitative research solutions assist you in locating opportunities so that you may direct resources to the areas where they will have the greatest impact.
We conduct a 360-degree evaluation of your cultural foundation and offer custom solutions that help your organization thrive.
We offer the following services:
Please reach out to our team for more information.