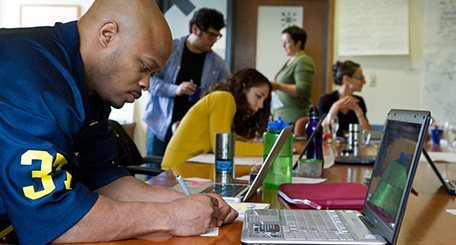 Redefining Your Business Strategy for Better Outcomes
Maurice founded A Line in the Sand to offer systematic consulting and research services for organizations, schools, and more in the USA. He has been a teacher, coach, and administrator in grades PK through 20 for over three decades. He is competent and works outside formal education, systems, analysis, efficacy, and onboarding.
Maurice has worked with schools and school districts, community-based organizations, and individuals and groups engaged in social justice in the United States.